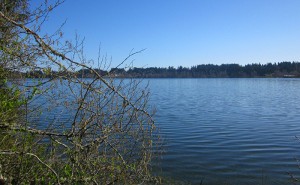 PDR Programming & Data Research North Inc. is located in Victoria, BC, Canada and offers services worldwide.
Lab and consultant services – providing computing products and data services.
Hardware and software development, reverse engineering, device breakdowns, software analysis and disassembly.
Third-party interoperability services, proprietary protocol analysis and device compatibility measures.
Custom silicon analysis, counterfeit detection, IP study.

Contact us by email: info@pdrnorth.com, phone: +1-250-999-9375